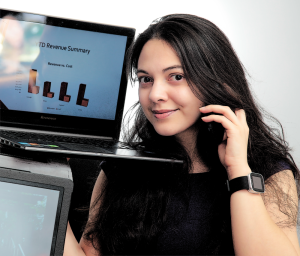 Deborah holds an English Literature BA from the University of California Los Angeles with Cum Laude honors, Dean's List, and membership with Golden Key International Honors Society. She writes poetry and short stories in her free time and is also working on a SciFi/Fantasy epic, which will include a lot of her poetry intermingled within the storyline.
Deborah is particularly passionate about Japan and Japanese culture, animals (especially, cats, dolphins, and horses), and working with different internet-related technologies.
Short stories, poetry, chapters from upcoming books, and other works added weekly.
Additional Information